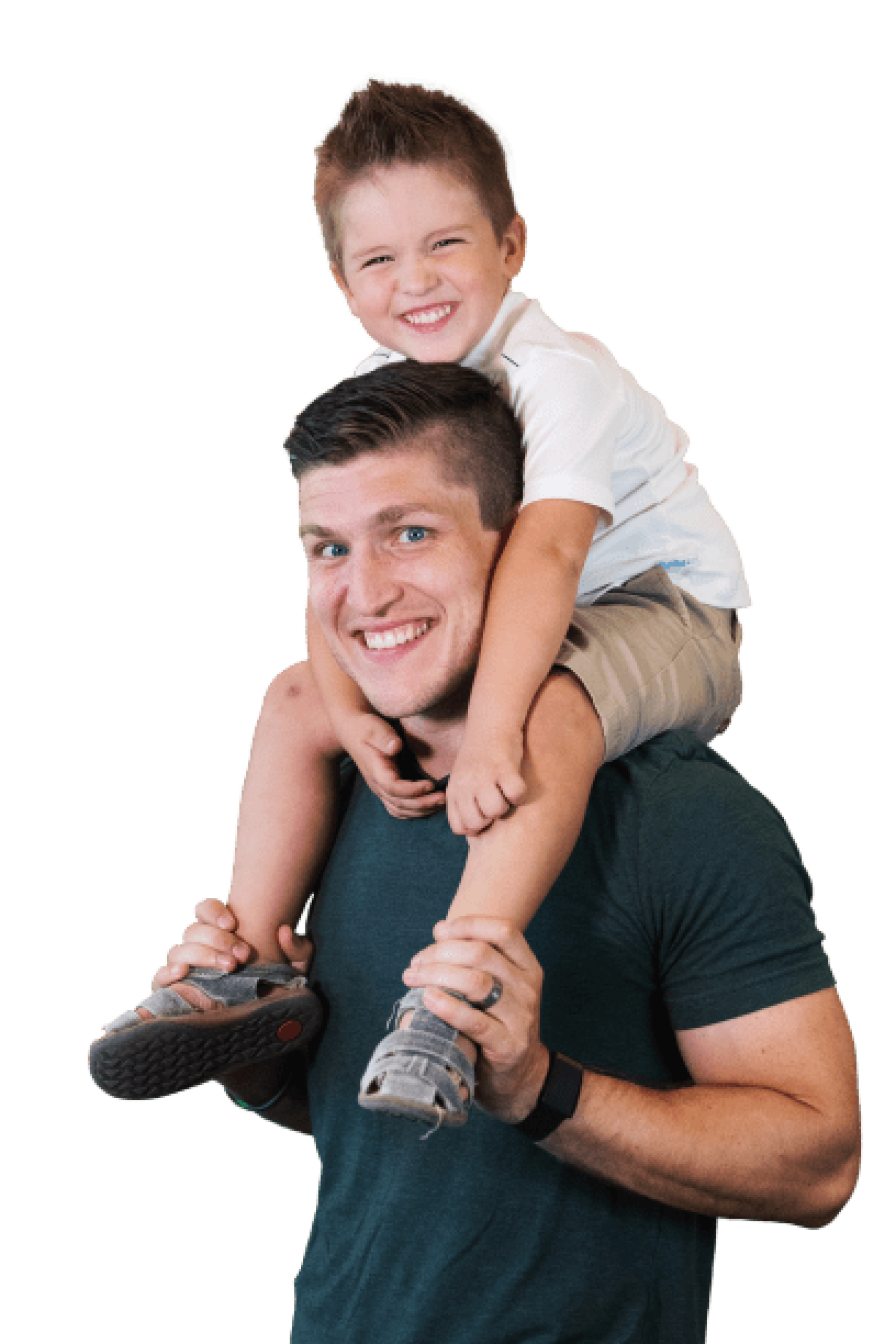 Love Courageously
Ready for something new?
Whether you're in need of fresh hope, a church community, or just a few new friends, you are welcome at Venture Christian Church.


Our Preschool
Programs and classes for 2-year-olds through Kindergarten, providing fun and academically sound foundations
Bread of Life Food Pantry
Whether you can help by donating, or could use a little help, read more about this community ministry.