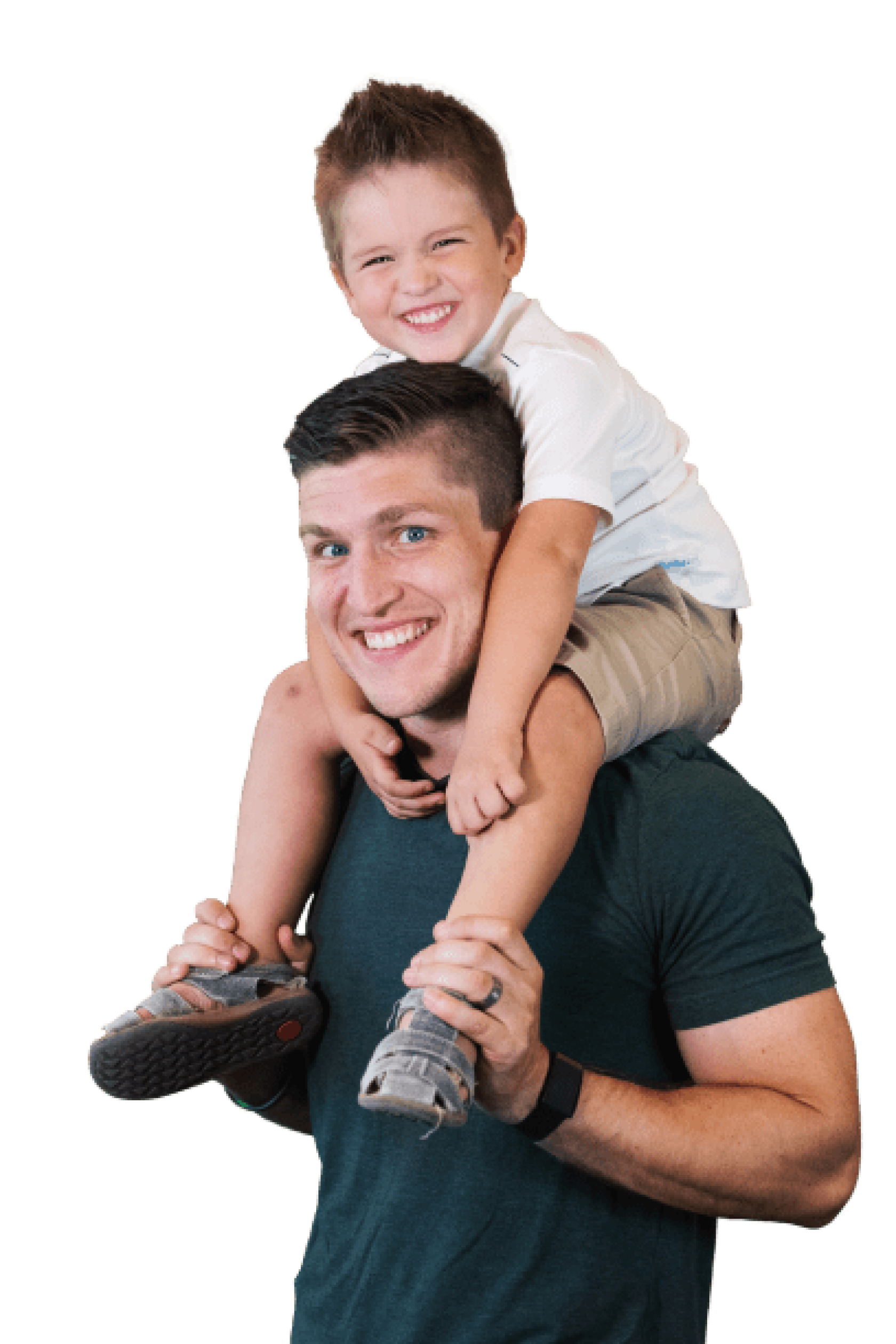 Love Courageously
You're invited to Christmas Eve at Venture!
Join us on December 24 at 4 or 6p for a special time of worship.
Our Preschool
Programs and classes for 2-year-olds through Kindergarten, providing fun and academically sound foundations
Bread of Life Food Pantry
Whether you can help by donating, or could use a little help, read more about this community ministry.