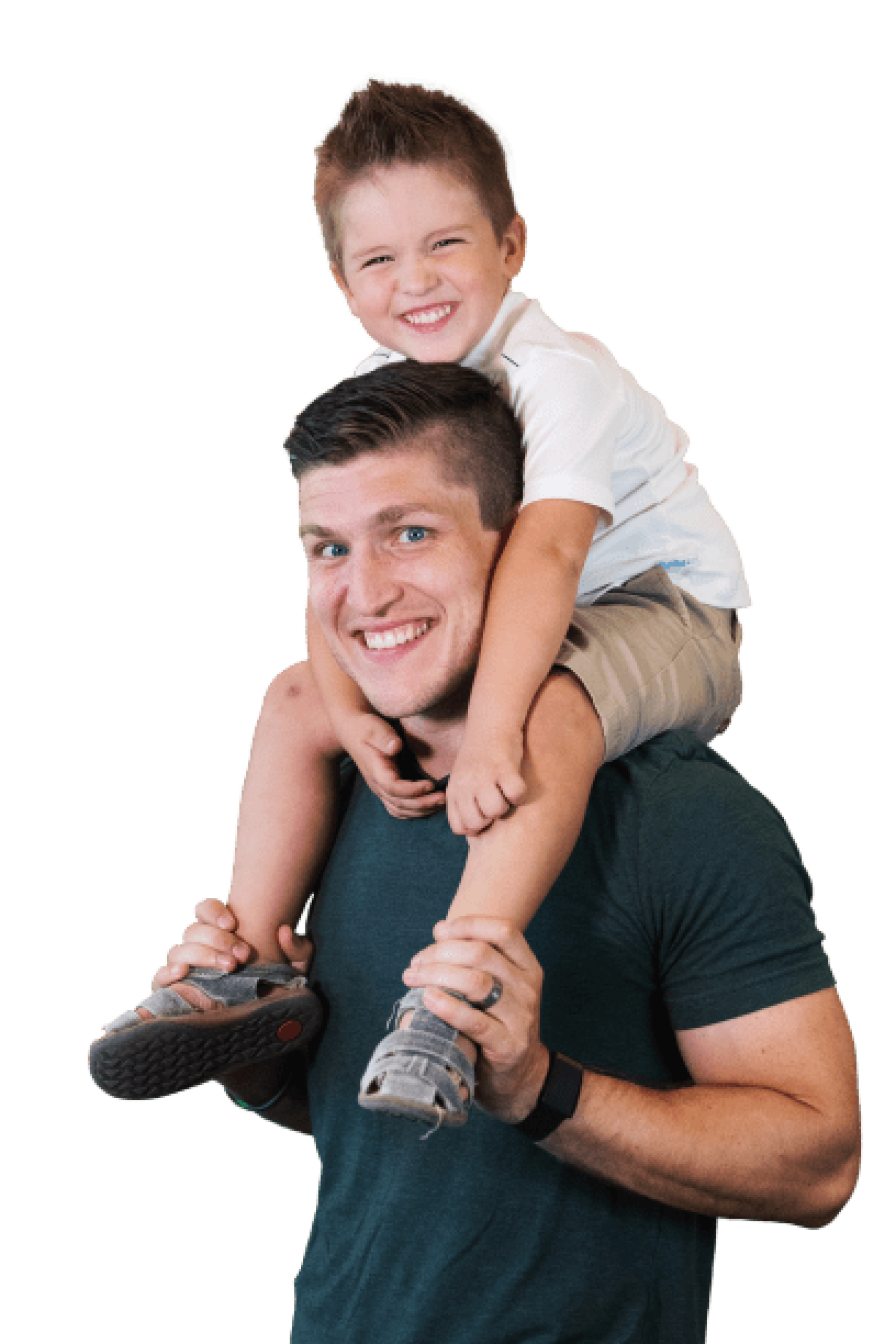 Love Courageously
Vacation Bible School
Children aged preschool - 6th grade are invited to join us for Vacation Bible School June 12-15th!
Ready for something new?
Meet & Greet is for those newer to Venture. Maybe you've joined us for worship a few times but are wondering, "Now what?" We're glad you asked! You're invited to our Meet & Greet hosted every second Sunday in the Children's Wing!
Our Preschool
Programs and classes for 2-year-olds through Kindergarten, providing fun and academically sound foundations